The Yorkshire Biryani
by
Vikram Venkataraghavan
My rating:
5 of 5 stars
Brace yourself for this.
Book of the month | September of 2016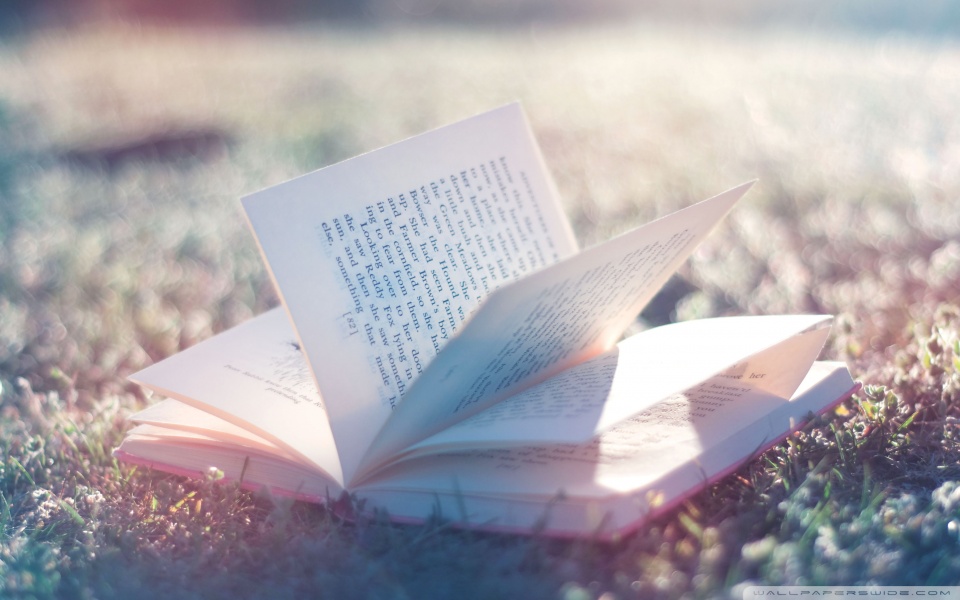 I was made available a copy reserved for top reviewers of this work in lieu for an honest review.
Yorkshire Biryani for you!
Ripped apart.
Let's get it rolling.
It is a book I have not read till date. And I have read quite some. The genre is
alternative reality
.
Imagine a world with Britishers not colonizing India. English wouldn't have been as popular. Things would have been different.
Now for one second, conceptualize a reality where the reverse happened. Can't? The author does that for you.
Although this a work of fiction, he first sets up the reality he's making you believe in. Chalking out facts after facts of a world that you'll start to believe exists. From technologies in place to the culture difference and how India is the powerhouse of the world economy. Hindustani customs rule the roost.
It is a story of a family residing in Britain which is a developing country and everyone aims to make it big in Hindustan. Having a hindustani cool name is the trend that places you higher up the ladder in your peer groups. So Timothy becomes Muthu and Google is known better as
Khojsagar
. Britishers speak Hindi and there're Spoken Hindi 30 days crash courses.
Well, the last one wasn't in the book. I made that one up and I have only the author to blame for vividness. He gives you a plot and your imaginations burn the house down.
There are many diverse characters. And Vikram has done one heck of a job in painting them with utter perfection. Their back histories to the changes that they undergo are a delight to the reader.
Greg who wants to be a kushti champion but ends up somewhere close.
Harry who is the apple of the academic eye of his dad, but ends up somewhere far, far away.
Their parents, Darphene, Adam, Alistar and their extended families.
Having so many characters and their backgrounds. Not one of them is confusing and that deserves an applause from me.
Line of Plot :
With all these markings done on the playing field, the ball rolls efficiently for the reader. Mind you, the plot has all the makings of a very good movie script. I by very good I mean,
get the rights of this mate as quick as possible.
Set in Modern England, we also get to visit the time when British Revolution was at its peak and
Hindustanis Go Back
was a motto on every rebels lips.
The denouement is serene and closes the book and I bet you will catch yourself smiling.
Endowed with plentiful of anecdotes and analogies to the real world, this
biryani
is the one to watch out for. This book is so hilarious that I will swear on my pinkie finger that I had to put this book down and laugh my heart put on the mention of
There's a single disco in the town and they play tabla for beats. Oh, and the name is Natraj Mandir.
Verdict : Holds its fort secure for very well being the Debut Book of the Year.

This man Vikram is a freaking rockstar
.
View all my reviews