Destiny of Shattered Dreams
by
Nilesh Rathod
My rating:
5 of 5 stars
¿Cómo se fue?
Numero Uno!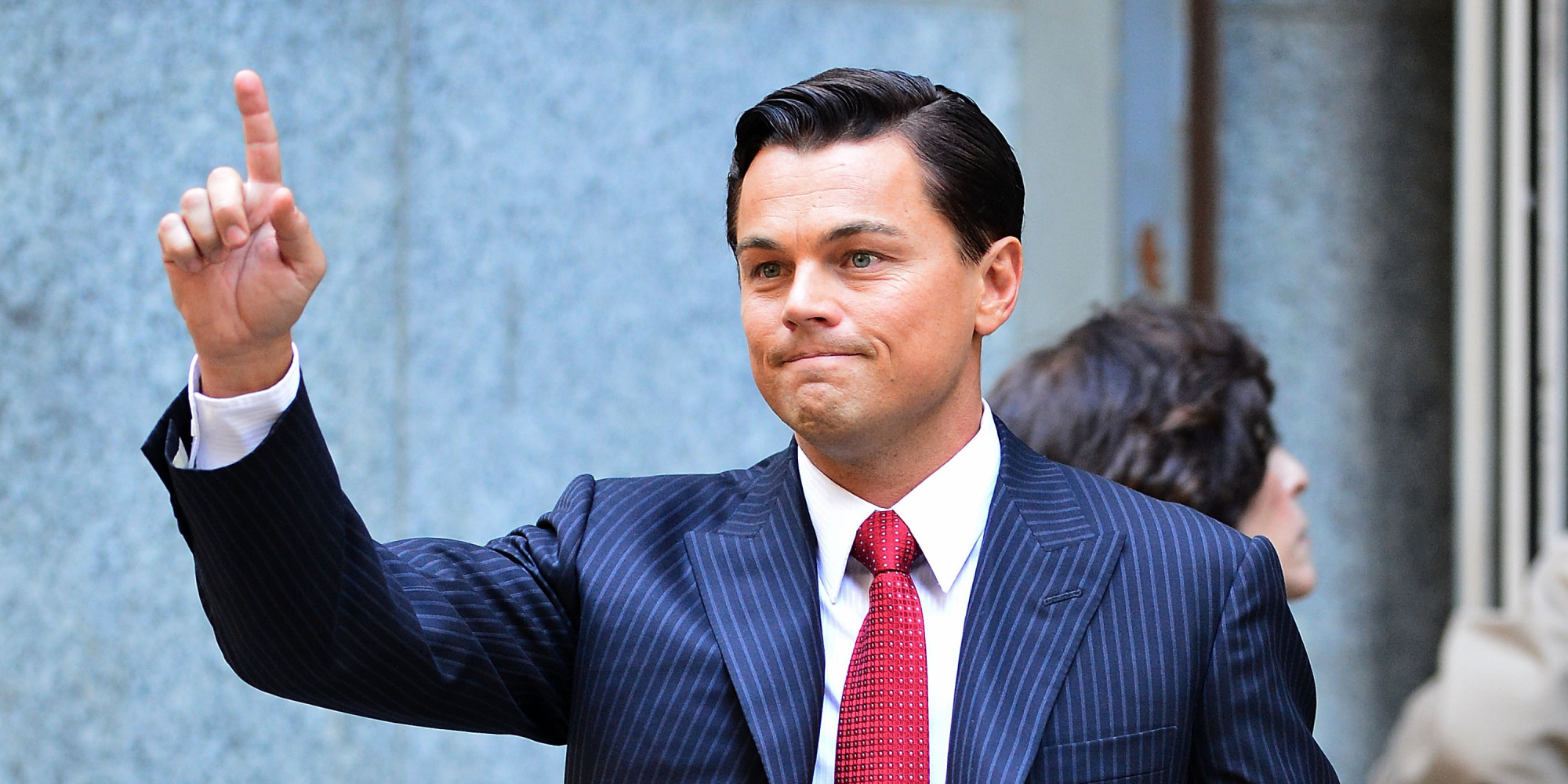 I cover it, like every book in my vast library. Like a child on the night prior to first day of school. And I read it. But before that I smile and thank my stars for our luck. Just for this time not for the Goodreads algorithm that obliging us but
the fate
itself.
Cometh, the book.
I sit on the roof reading the waves crashing into Atul's boat that is harbored at the port. Sometimes it rocks up and at times falls down. Revealing how you can breath passion day-in and day-out. How you can
eat, sleep, achieve, repeat
-
Just for your dreams
.
And how they can all come crashing down like a pack of cards.
Only that it does not happen over one moment like they show us in the drama. It happens brick by brick, getting removed from the monument, that the edifice collapses.
Rightly so,
We build our own demons
. The embezzlement shown in the book is of high caliber and I can feel the thrill of what happens in the cream echelons of the C-class.
I commend the author's boldness on risking using too many business terms and not letting that become a jargon to others. Instead, it comes as a marriage between the love-hate and corporate genres. The personal life and the battle with the inner self to learn the not-so-glossy tactics of entrepreneurs not shown in the magazines. Describing Aarti as the lover of the married protagonist and still being able to garner respect from the readers for her character portrayal -
Something I have not seen in a long time
.
The politicians' angle is where this book climbed from a 3.5 stars to 4 stars.
A neck-breaking pace. Well developed stories and perfectly etched out character backstories make this one of the top ones on my shelf.
Jostled and shaken I can understand how guilt can haunt a person.
Self-blame
is yet to have a remedy. The surreal poetry makes you traverse the entire lives of people involved and not as a characters.
Just when I thought that I have figured it all and extrapolated the genres
Nilesh
might have used here,
" A little girl walks in and recites a poem about her dad and Atul's senses go numb with loneliness and regret. "
Made me wonder who the real orphan was?

Baksh dena in gunaho ko,
agar hai khuda tu kisi jahan ka,
Jeetli duniya, hogaya fanah,
Kar na saka kaam mere maan ka.

Chodi cheeze samjah ke jinhe pathar,
Pata na tha woh sitare mere aasmano ke.
Lautunga kisi din muskuraate,
Launga hasi apne faasano se.

- I, Archit Ojha became Qazi and the verses flew from my pen despite my efforts.

By the time this book flipped over to the last page, I'd wiped away my man-tears and this book had moved slowly from a 4 star to a 5 star read.
Verdict : Simply Unputdownable.
View all my reviews