Tell Tale: Short Stories
by
Jeffrey Archer
My rating:
4 of 5 stars
Has O.Henry written all over it.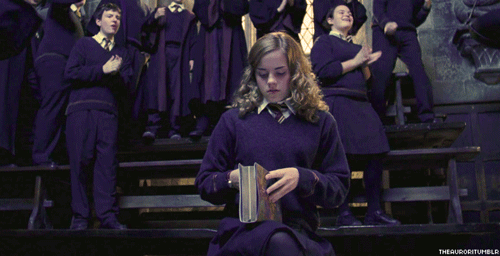 "When a true genius appears in the world, you may know him by this sign, that the dunes are all in confederacy against him."
Jeffrey Archer is known for his strikingly unexpected endings. His stories consist of a beginning, a middle and an end. Not necessarily in the same order.
A collage of 13 intriguing and intelligent plots, Tell Tale reminds the reader to come out of the box. Twists and turns keep you fueled up. Specially the 100-word stories. (Not 99, not 101, exactly 100*)
Elegantly knitted, well-presented, quick-reads, smooth flow of writing. With a blend of real life inspired stories and fiction, the stories leave you guessing.
Who Killed the Mayor?, A Wasted Hour, A Gentleman and a Scholar, A Good Toss to Lose are some of my favorites.
The Harvard professor is painted with some dedication!
For me, the The Road to Damascus took the cherry fair and square.
The story
View of Auvers-Sur-Oise is a tricky one to judge and comes in close second with the crispness of The Car Park Attendant.

Finally, the writer leaves you with the first 4 chapters of his next book, Heads You Win releasing on November 2018.

For Archer fans, this gonna be smooth. For outsiders, you would need time accustoming to the snap endings, blitzkrieg awkwardness and unconventional character portrayal.

A mark of a classic twist is that there is a background rising symphony playing in your mind.

Four stars for the ten years it took to come back to short stories.


View all my reviews